Everyday Adventure
Motorini (taken from the Italian noun 'Motorino' or small engine motorcycle) is an Italian inspired brand distributed exclusively in the UK. Motorini break the mould offering proven reliability and Italian design house style at incredible value for money. Visit your local dealer and start your Everyday Adventure.
Daily Commuter
In a world of ever growing congestion, what better way to go about your daily commute. Scooters glide through traffic where cars sit and idle, reducing your carbon footprint. Travelling by scooter, you have freedom and are not constrained by public transport timetables, nor confined in congested carriages or buses. Oh!…..and its FUN!
Motorini Models
2 wheels for the everyday commute
Nationwide Dealer Network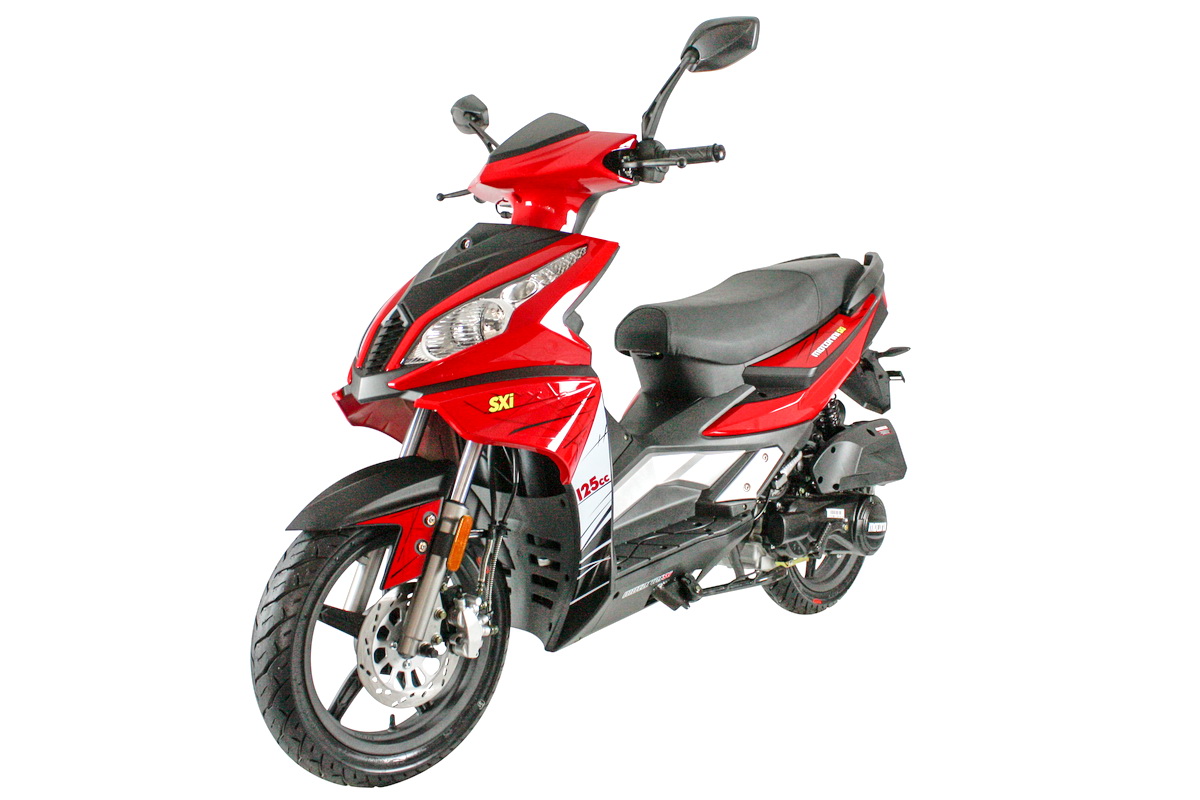 Affordable to purchase and insure
Low running cost
National Dealer Network
Sleek Italian styling
Great performance
An all new Motorini website goes live. We are pleased to roll out a new site to coincide with the introduction of Euro 5 models. The new website will make browsing product information and locating a local dealer much easier, especially with the addition of a new...
read more
Hours of Operation
Mon - Fri: 8.30am - 5.30pm
Sat/Sun: Closed